EVENTS
Past Events

SPRING 2015




Open Door at The Free Library of Philadelphia's Print & Picture Collection
Thursday, May 28, 2015; 6:00pm; FREE
1901 Vine Street, 2nd Floor, Philadelphia

Space is limited. Advanced registration is required.

Open Door is a program that offers unique behind-the-scenes tours at Philadelphia's most intriguing cultural sites. Join us at The Free Library for a very special guided tour lead by Laura Stroffolino, Curator of the Print & Picture Collection. We will see prints by Albrecht Durer, Benton Spruance and Dox Thrash as well as selections from the Philadelphia WPA Printmaking Workshop, photographs by Ray Metzker and Ann Hamilton, a sampling from the John Frederick Lewis Portrait Collection, a stereoscopic Daguerreotype of a post-mortem portrait of Jonathan Williams Biddle from 1856 and MORE!

Following the tour of the Print & Picture Collection we will visit with Gallery Store artist, Kay Healy for a tour of her installation, Lost and Found, on view in the Library's Homepage Café. The 1,000 square foot installation showcases quintessential Philadelphia row homes inhabited by over 90 three-dimensional screen printed, stuffed and sewn objects. From armchairs to frying pans, side tables to Teletubbies, each piece is based on a person's story of an object that they lost and wish they still had.

Please RSVP to Jacqui Evans at jevans@printcenter.org or 215.735.6090 x1.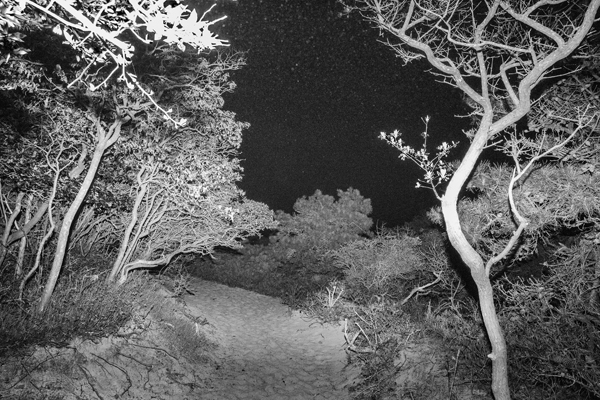 Work in progress from the studio of Gabriel Martinez
A Summer Evening: Cocktails with Gabriel Martinez
Tuesday, June 23, 2015; 5:30pm - 7:30pm
$150 per person | Buy Tickets!

Please join us on Tuesday, June 23, 2015 at The Print Center for cocktails and hor's d'oeuvres to kick off the upcoming Centennial celebration: The Print Center 100, which includes a solo exhibition by Gabriel Martinez.
For more information, contact Jacqui Evans at jevans@printcenter.org or 215.735.6090 x1.