EVENTS
SPRING 2014
Second SITE: In Conversation
Thursday, April 24, 6:00pm, FREE
RSVP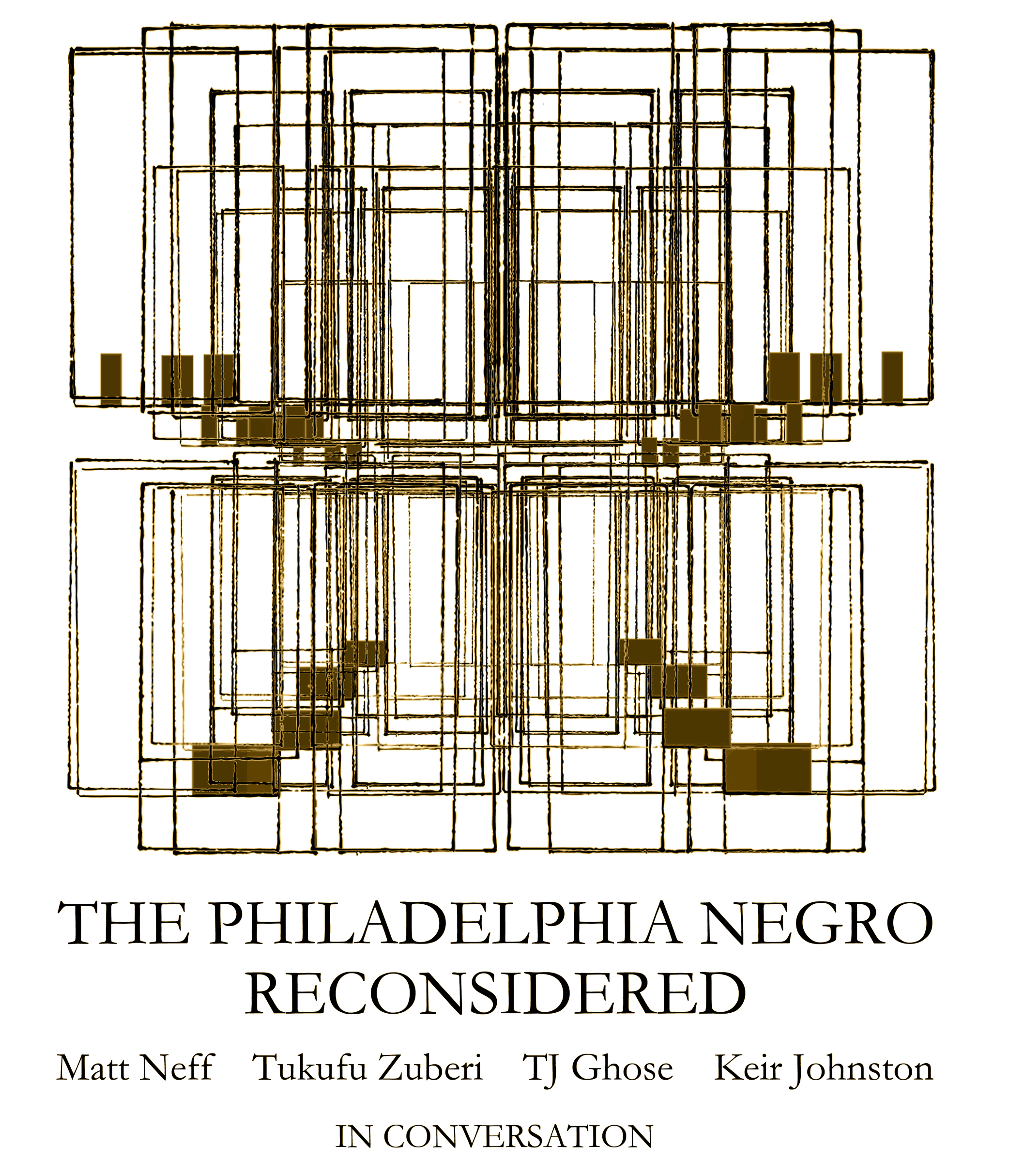 Please join Matt Neff and guests TJ Ghose, Keir Johnstonand Tukufu Zuberi for a conversation about historical and contemporary issues of race, community and art in America. The discussion will focus on the work of artist Terry Adkins (1953 - 2014), and the print folio The Philadelphia Negro Reconsidered, he created with The Common Press, as a response to W.E.B. Du Bois' 1899 investigation of Philadelphia's 7th Ward, which is currently on view at The Print Center. The folio features an "interview" between Zuberi, The Lasry Family Professor of Race Relations and Professor of Sociology and Africana Studies at the University of Pennsylvania, and Du Bois. Presented in conjunction with Matt Neff: Second SITE.
Open Door: La Salle University Art Museum
Tuesday, April 29, 6:00pm, FREE
1900 W. Olney Avenue, Philadelphia
Limited space is available. Advance registration is necessary.
Open Door offers unique behind-the-scenes tours at Philadelphia's most intriguing cultural sites to our audience.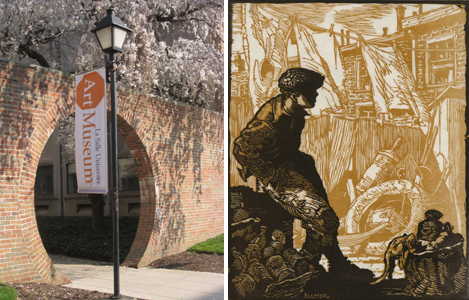 La Salle University Art Museum; Edward L. Palmer, Boy in the City, c. 1942
Join us at the La Salle University Art Museum for a guided tour of the current exhibition American Scenes: WPA-Era Prints of the 1930s and 1940s, led by curators Klare Scarborough and Carmen Vendelin. Featuring Works Progress Administration (WPA) prints from the permanent collection of the La Salle University Art Museum and borrowed from the Print and Picture Collection of the Free Library of Philadelphia, the exhibition tells the story of rural and urban life, of industrialization and hard times. Printmakers represented in this exhibition include Thomas Hart Benton, Dox Thrash, Charlotte Angus, Elizabeth Banks, Bessie Rigrodsky, Edward Palmer, Horatio Forjohn, Michael Gallagher, Raymond Steth, Benton Spruance and Hale Woodruff.
The Art Museum opened its doors to the general public in fall of 1975 and became the only university-run art museum in the Philadelphia area to offer a permanent display of European and American paintings, sculptures and works on paper from the Renaissance to the present. Non-Western artworks include Pre-Columbian and Ancient Greek ceramic vessels and Tanagra figurines, African sculptures, Indian miniature paintings and drawings and Asian ceramics.
Space is limited. Please RSVP to jevans@printcenter.org or 215-735-6090 x1
Book Release: Excursus I-IV
Tuesday, May 13, 7:00pm, FREE
RSVP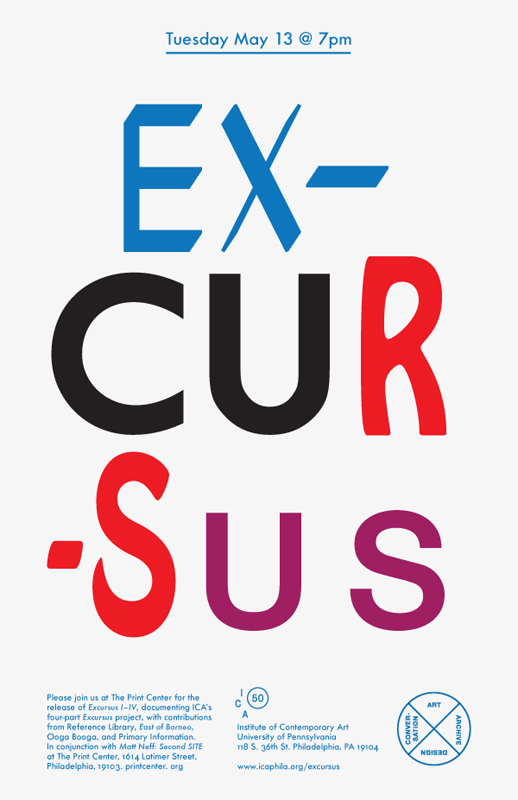 Join us for the release of Excursus I-IV, by Alex Kleinand Mark Owens, a 128-page book documenting the four-part project presented by the Institute of Contemporary Art, Philadelphia. It includes contributions from Reference Library, East of Borneo, Ooga Booga and Primary Information. Released in conjunction with Matt Neff: Second SITE.
Book Release: And I Said No Lord by JOEL KATZ
Wednesday, May 14, 6:00pm, FREE
RSVP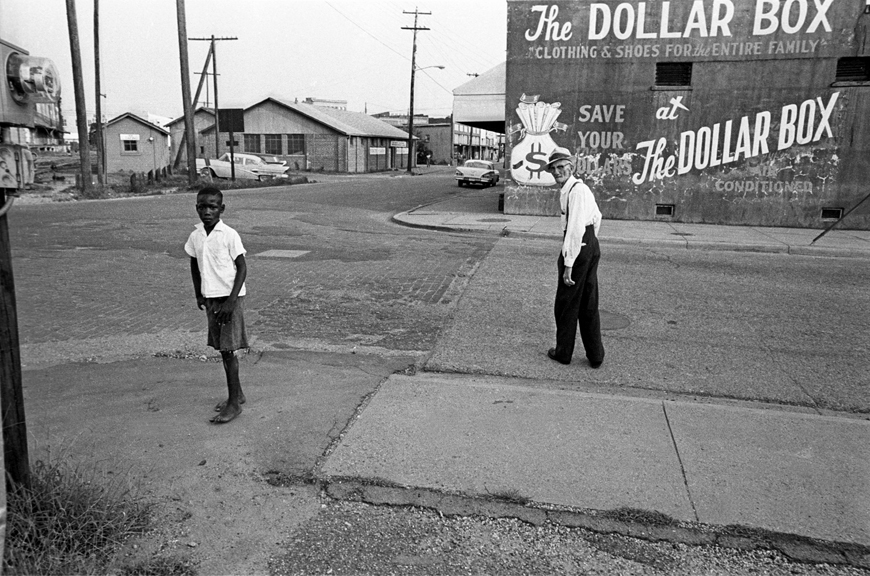 Join us to celebrate photographer and writer Joel Katz's debut book And I Said No Lord, published by the University of Alabama Press. Katz presents a pictorial chronicle of his travels through the shifting islands of fear and loss, freedom and deliverance that was segregated Mississippi during the Freedom Summer of 1964. Katz will talk about the photographs presented in the book, and discuss the project. There will be a reception following and an opportunity for Katz to sign copies of the book.

Books are available online and in the Gallery Store. A special package including a signed 8" x 10" archival inkjet print and book is also available at a pre-publication discount. To pre-order your book click HERE.
Book Release Party: NUMBER ONE SAM by Greg Pizzoli
Saturday, May 17, 11:00am - 2:00pm, FREE
RSVP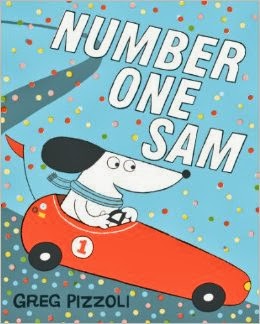 Bring the whole family for food, drink, games, and of course, the release of NUMBER ONE SAM, Gallery Store Artist Greg Pizzoli's newest picture book! Sam is the best race-car driver in history - he is number one at every race! But when his best friend, Maggie, shows that she has racing talent of her own, Sam doesn't know how to handle coming in second place. Will he learn what it truly means to be a winner? 

Have your book signed by the artist at the event. We'll also have plenty of copies of Pizzoli's first book, The Watermelon Seed, recipient of the 2014 Theodor Seuss Geisel Award for the Most Distinguished Beginning Reader book!

Reserve your book here - they are sure to go fast!

Both books published by Disney * Hyperion Books.
DINNER DATE: Spring Fundraiser with Matt Neff
Thursday, May 22, 2014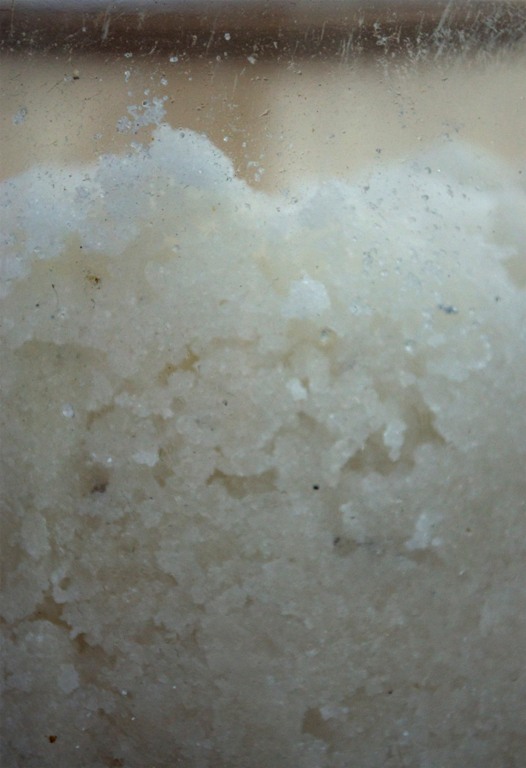 Matt Neff, Untitled, 2014
Tour / 6 pm
Private champagne tour of Second Sight and Terry Adkins & Common Press: 7th Ward led by artist Matt Neff and the exhibition curator and Print Center Executive Director Liz Spungen.

Dinner / 7 pm
A fabulous dinner at the spectacular Center City home of John Wind.

Subscribers at the Benefactor level or above will receive a special gift created by Neff especially for the event.
Click HERE to purchase tickets online.

Visionary: $1,200 for four individuals
• Private champagne tour of the exhibitions with Matt Neff
• Elegant dinner and conversation with the artist at the home of John Wind
• Work of art by Matt Neff

Benefactor: $600 per person; $850 per couple
• Private champagne tour of the exhibitions with Matt Neff
• Elegant dinner and conversation with the artist at the home of John Wind
• Work of art by Matt Neff

Patron: $300 per person; $550 per couple
• Private champagne tour of the exhibitions with Matt Neff
• Elegant dinner and conversation with the artist at the home of John Wind

Supporter: $100 per person
• Private champagne tour of the exhibitions with Matt Neff
For more information contact Jacqui Evans at 215.735.6090 x1 or jevans@printcenter.org