This is an archival website. To visit our current website, please click here.
EXHIBITIONS AVAILABLE FOR TRAVEL
Current Exhibition
Future Exhibitions
Past Exhibitions

Robert Asman: Silver Mine

To download a fact sheet with information about traveling the exhibition click here.
To view selected works in the exhibition click here.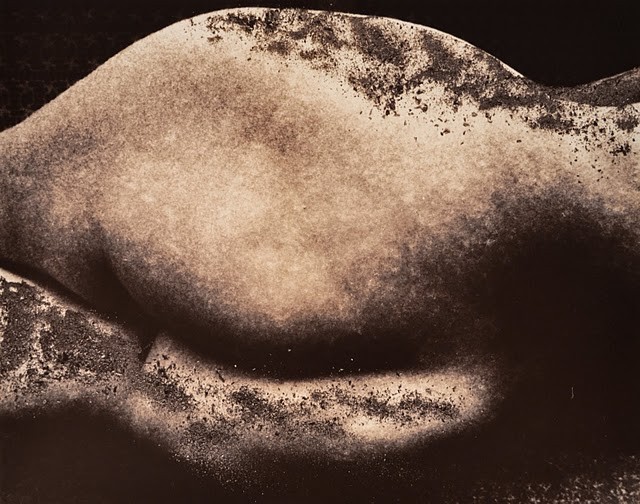 Rear Ashes, 1989
Selenium and sepia toned gelatin silver print from collaged paper negative
16" x 20"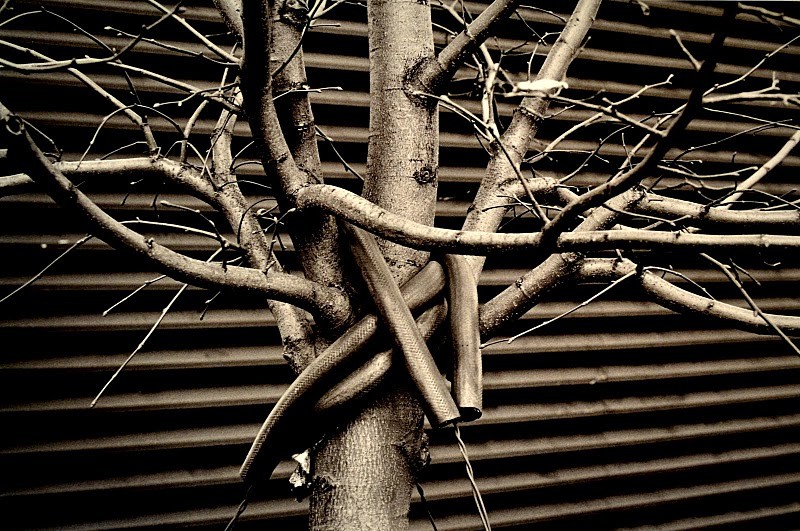 Bondaged Tree, 1992
Selenium toned gelatin silver print
16" x 20"
Unique


Robert Asman: Silver Mine is a retrospective exhibition of an exceptional photographic career characterized by idiosyncratic experimentation with the bounds of black and white photography. Asman is indeed one of the most important photographers of his generation. For most of the last thirty-five years Asman (Asheville, NC) has been devoted to investigating and stretching the conceptual and technical boundaries of silver prints, through extended, and related, explorations of the human figure and the urban landscape. His masterful manipulation of chemistry and paper negatives has resulted in a seemingly boundless and wondrous body of work. Asman approaches art making as a transformative process, in which he mines the physical properties of his materials to create works on papers which are seemingly the result of alchemical changes. Process and image are completely merged, and result in images ranging from the sublimely beautiful to the fetishized or the startlingly violent, though often conveying an ironic humor. This is a critical moment to bring forward such process driven work, as the advancements in digital technologies have spawned a significant interest and revisiting of traditional photographic processes.


For more information please email Curator John Caperton at jcaperton@printcenter.org or call 215-735-6090 x3.