2014
April 4 – June 7, 2014
Thursday, April 3
Gallery Talk: 5:30pm
Opening Reception: 6:00-8:00pm
Matt Neff: Second Sight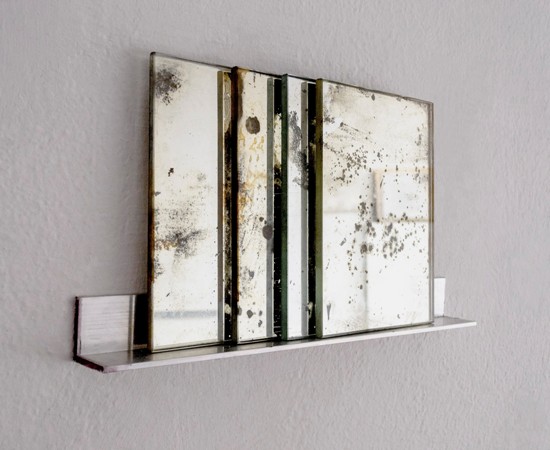 Philadelphia artist Matt Neff experiments widely with media and process. The exhibition will feature both 2 and 3-D works highlighting his innovative layering of process and medium, and will include letterpress, silkscreen, photographs and sculptural works created with graphite, wax, sugar and mirrors in the deep blacks, translucent whites and reflective surfaces he uses to render an iconic struggle with death, and life.
Terry Adkins & The Common Press: 7th Ward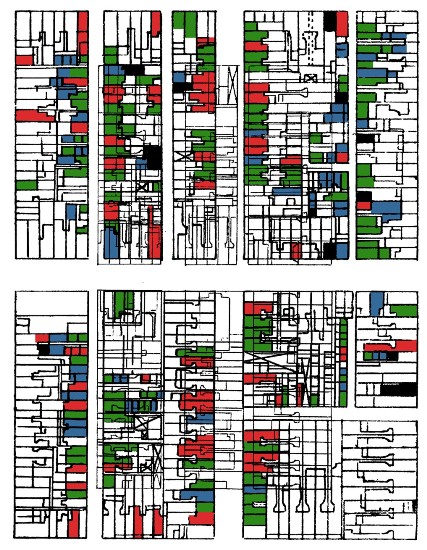 Terry Adkins (1953–2014) created the portfolio The Philadelphia Negro Reconsidered in collaboration with The Common Press at the University of Pennsylvania, which is directed by Matt Neff. The portfolio was inspired by The Philadelphia Negro - W.E.B. Du Bois' pioneering demographic study of Philadelphia's original 7th Ward, the neighborhood in which The Print Center is located. The exhibition is supported by the Department of Fine Arts, School of Design, University of Pennsylvania.

The Common Press is the letterpress printing studio at the University of Pennsylvania. The press is a collaboration of interests at Penn, including writing (Kelly Writers House), print culture (the Rare Book & Manuscript Library) and visual arts and design (the School of Design). The facility provides a mixed media environment where students can move between digital and manual image making, collaborating with writers, printmakers and others in the book arts. The Common Press exists to assist in teaching design and to facilitate collaborative projects across the university. It was founded on January 17, 2006, the 300th anniversary of Benjamin Franklin's birth.
June 20 – August 2, 2014
Thursday, June 19
Gallery Talk: 5:30pm
Opening Reception: 6:00-8:00pm
Allison Bianco: Solo Exhibition - Winner of the 88th Annual International Competition
Denise Bookwalter: Solo Exhibition - Winner of the 88th Annual International Competition
Ephemeral Sprawl II
This is the second of a two-part exhibition exploring contemporary printed ephemera co-curated with Printeresting.org, a collaborative art blog and occasional arts producer. The exhibition explores broad and often overlapping themes including activism, entertainment and community, through the presentation of a wide range of collections and newly made works. Highlights will include loans Interference Archives, Public Collectors and Temple Urban Archives, as well as an array of Duchampiana from an amazing Philadelphia collection.