2015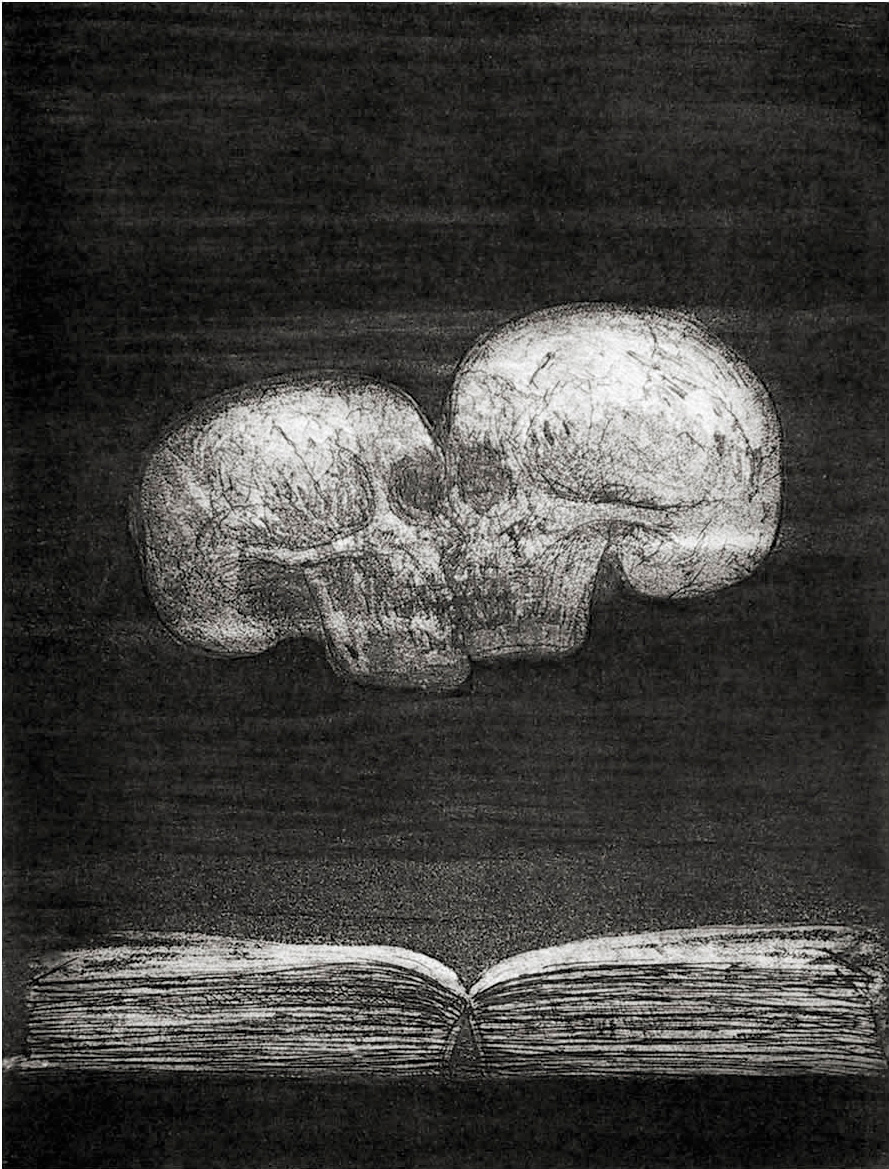 Michael Mazur, Canto VII (Paolo and Francesca), 1999
Courtesy of Ryan/Lee Gallery, New York, NY
Michael Mazur: The Inferno of Dante
April 17 – July 11, 2015

Opening Reception and Gallery Talk
Thursday, April 16, 2015
Gallery Talk: 5:30 pm
Opening Reception: 6:00-8:00 pm
RSVP on Facebook
A selection of works from Michael Mazur's (1935-2009) series The Inferno of Dante. Created in 1998–99, these etchings reflect Mazur's extended and deep interest in Dante's poem. The exhibition will be accompanied by a series of musical programs presented by Network for New Music, including the world premiere of a breath upwards composed by Michael Hersch in response to Mazur's prints.

Solo exhibitions awarded from the 89th Annual International Competition: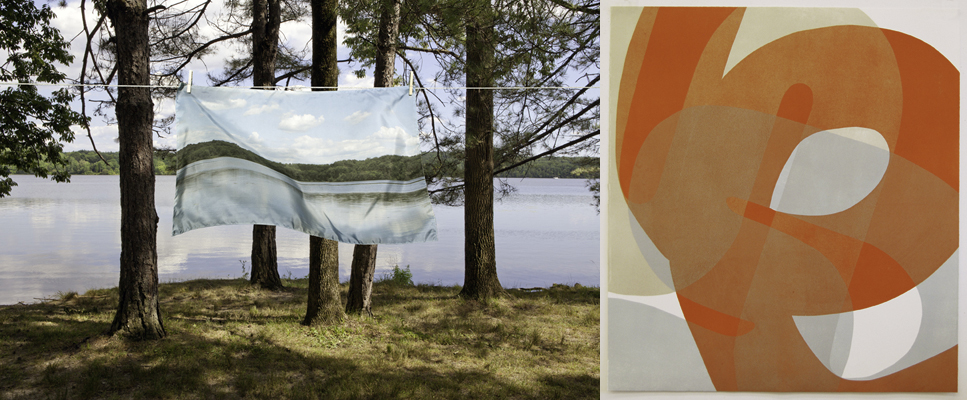 Left to right: Keith Sharp , Suspended, 2012; Ken Wood, Written Words Fly I-C, 2014

Keith Sharp: Double Take
Ken Wood: Scripta Volant (Written Words Fly)
April 17 – July 11, 2015

Opening Reception and Gallery Talk
Thursday, April 16, 2015
Gallery Talk: 5:30 pm
Opening Reception: 6:00-8:00 pm
RSVP on Facebook

Recent photographs by Keith Sharp (Media, PA) and prints by Ken Wood (St. Louis, MO). These exhibitions were awarded by Dan Byers and Tina Kukielski, who were on the curatorial team of the 2013 Carnegie International.