CURRENT EXHIBITIONS
Upcoming Exhibitions
Past Exhibitions
Exhibitions Available for Travel
April 4 – June 7, 2014

Matt Neff: Second Sight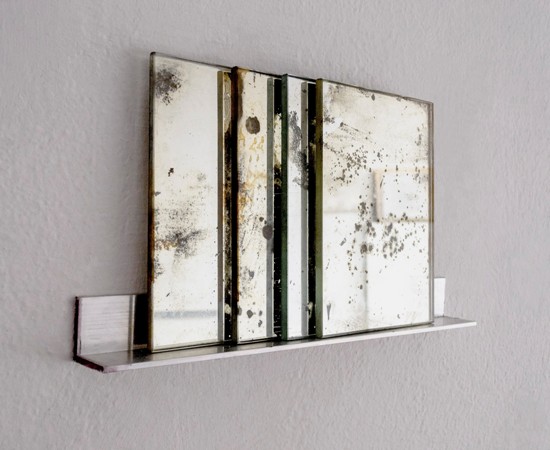 The exhibition features prints, photographs and sculptural works characterized by a complex layering of process, medium and concept and an experimental use of materials. The exhibition is curated by The Print Center's Executive Director, Elizabeth Spungen.
Within Second Sight is a project space titled Second SITE, where Neff will be in residence. It serves as an evolving studio, exhibition, meeting, performance and research venue for interaction with artists, curators, writers and community members. Second SITE will change weekly. For more information about events visit Second SITE online.
Join us for The Print Center's spring fundraiser Dinner Date with Matt Neff Thursday, May 22, 2014. For tickets and more information click HERE.
Terry Adkins & The Common Press: 7th Ward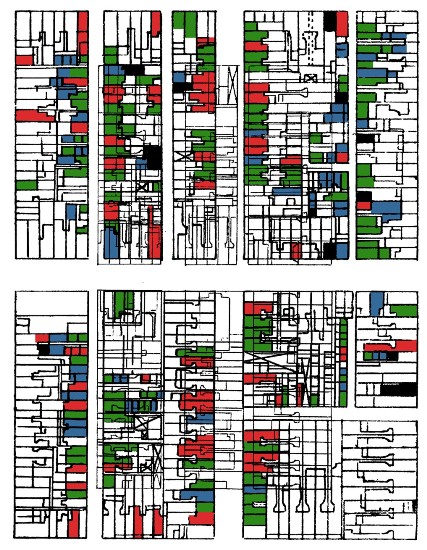 Terry Adkins (1953–2014) created the portfolio The Philadelphia Negro Reconsidered in collaboration with The Common Press at the University of Pennsylvania, which is directed by Matt Neff. The portfolio was inspired by The Philadelphia Negro - W.E.B. Du Bois' pioneering demographic study of Philadelphia's original 7th Ward, the neighborhood in which The Print Center is located. The exhibition is supported by the Department of Fine Arts, School of Design, University of Pennsylvania.

The Common Press is the letterpress printing studio at the University of Pennsylvania. The press is a collaboration of interests at Penn, including writing (Kelly Writers House), print culture (the Rare Book & Manuscript Library) and visual arts and design (the School of Design). The facility provides a mixed media environment where students can move between digital and manual image making, collaborating with writers, printmakers and others in the book arts. The Common Press exists to assist in teaching design and to facilitate collaborative projects across the university. It was founded on January 17, 2006, the 300th anniversary of Benjamin Franklin's birth.