CURRENT EXHIBITIONS
Future Exhibitions
Past Exhibitions
Exhibitions Available for Travel
April 5 – May 24, 2013

Thursday, April 11
Opening Reception: 5:30-7:30pm
Gallery Talk by the Fiat Lux Artists: 5:30pm
Fiat Lux: Stefan Abrams, Micah Danges, James Johnson, Anna Neighbor & Brent Wahl

Fiat Lux will be a group exhibition of work by five Philadelphia artists: Stefan Abrams, Micah Danges, James Johnson, Anna Neighbor and Brent Wahl. While each of the artists was trained as a photographer and has taught photography at universities and art schools in Philadelphia, none has a simple or straightforward relationship with the medium. Photography is central to the work of all these artists, but their explorations of the potentials and shortcomings of the medium result in a surprisingly diverse group of works. Two of the artists, Johnson and Neighbor make sculptural installations; two, Danges and Wahl, create collages and sculptures and then photograph them; and Abrams makes work that challenges traditional conceptions of street photography. The work of all of these artists responds to successive earlier generations of photo-based artists who questioned and challenged established notions of photography. At the same time they are addressing the overwhelming proliferation of photographic images in today's society.

This exhibition is made possible by special project support from the Edna W. Andrade Fund of The Philadelphia Foundation.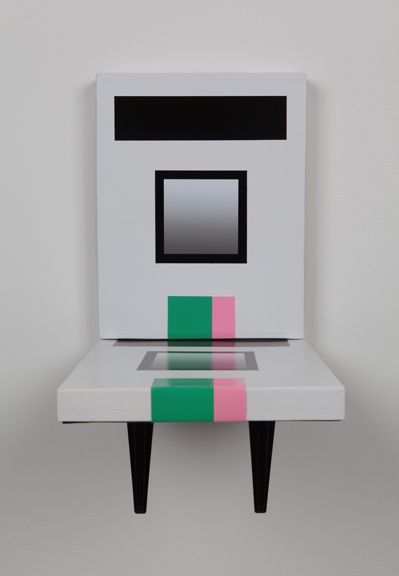 Micah Danges



Forth Estate: Recent Editions
Artists include: Glen Baldridge, Ian Cooper, Alex Dodge, Amze Emmons, Rachel Foullon, Brett Groves, Joseph Hart, Butt Johnson, Eddie Martinez, Sara Greenberger Rafferty, Lucy Raven, Phil Sanders, Sara Sanders, Kate Shepherd & Guy Walker

Forth Estate, a Brooklyn-based print publisher, was founded in 2005 and creates limited edition works by emerging and established artists.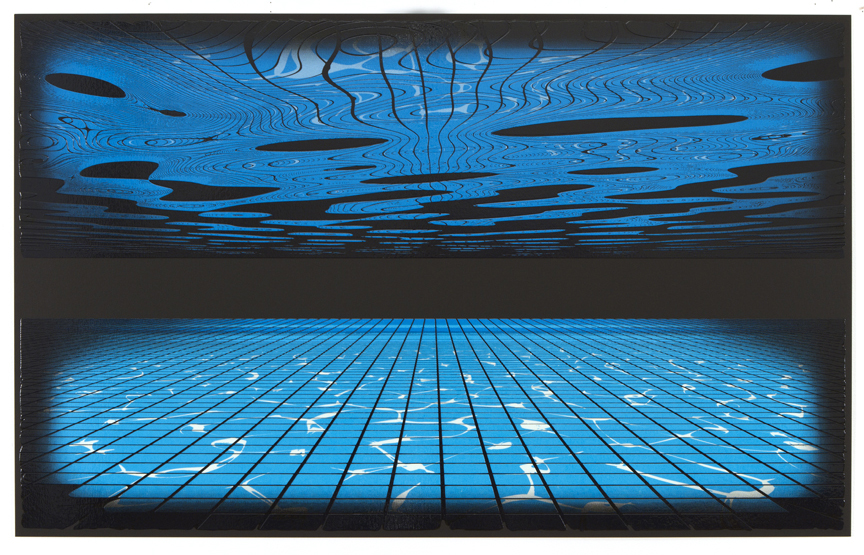 Alex Dodge